Your Wedding Morning Just Got Better With This Bridal Robe Collection by Veekee James & Hair by Adefunke
There is no better way to start your wedding than by serving exquisite looks. Hair by Adefunke and  Veekee James understand this and they came up with this timeless collection of bridal hair and robes to help you achieve that premium wedding slay.
This collaboration features three lovely bridal robes, each with its own unique style and embellishments, seamlessly paired with expertly styled hair to create a cohesive and polished look. If you'll love to add a sophisticated touch to your big day, then this collection has your name on it.
Here is what the Hair by Adefunke  has to say about the collection:
Finally launching my hairline as a professional hairstylist. It was paramount that I told a story of beauty and strength through my hair campaign and what better way to do this than working with these strong women to bring this vision to life? These beautiful women are special to me as they are an excellent driving force in their various career fields. Very phenomenal and unarguably at the peak of their careers but what makes it even more exciting is that March being international women's month, we get to celebrate each other. What brought it all together was the beauty of collaboration. I remember discussing my ideas and plans with my friend Jhulia, CEO of Niovo and she mentioned to me about doing incorporating bridal looks in my shoot campaign which seemed like a brilliant idea. I rang up Veekee James, an amazing fashion designer and asked if she'd be willing to make bridal outfits for the shoot and without hesitation, she agreed to it! We didn't even talk about the looks or plan out the hair and dresses but when we were both done creating our designs, it became a masterpiece that one would actually think we foresaw each other's ideas. This campaign goes beyond a collection of bridal robes and bridal hair as it also focuses on celebrating strong women who will stop at nothing to stay winning!
Check out the collection below: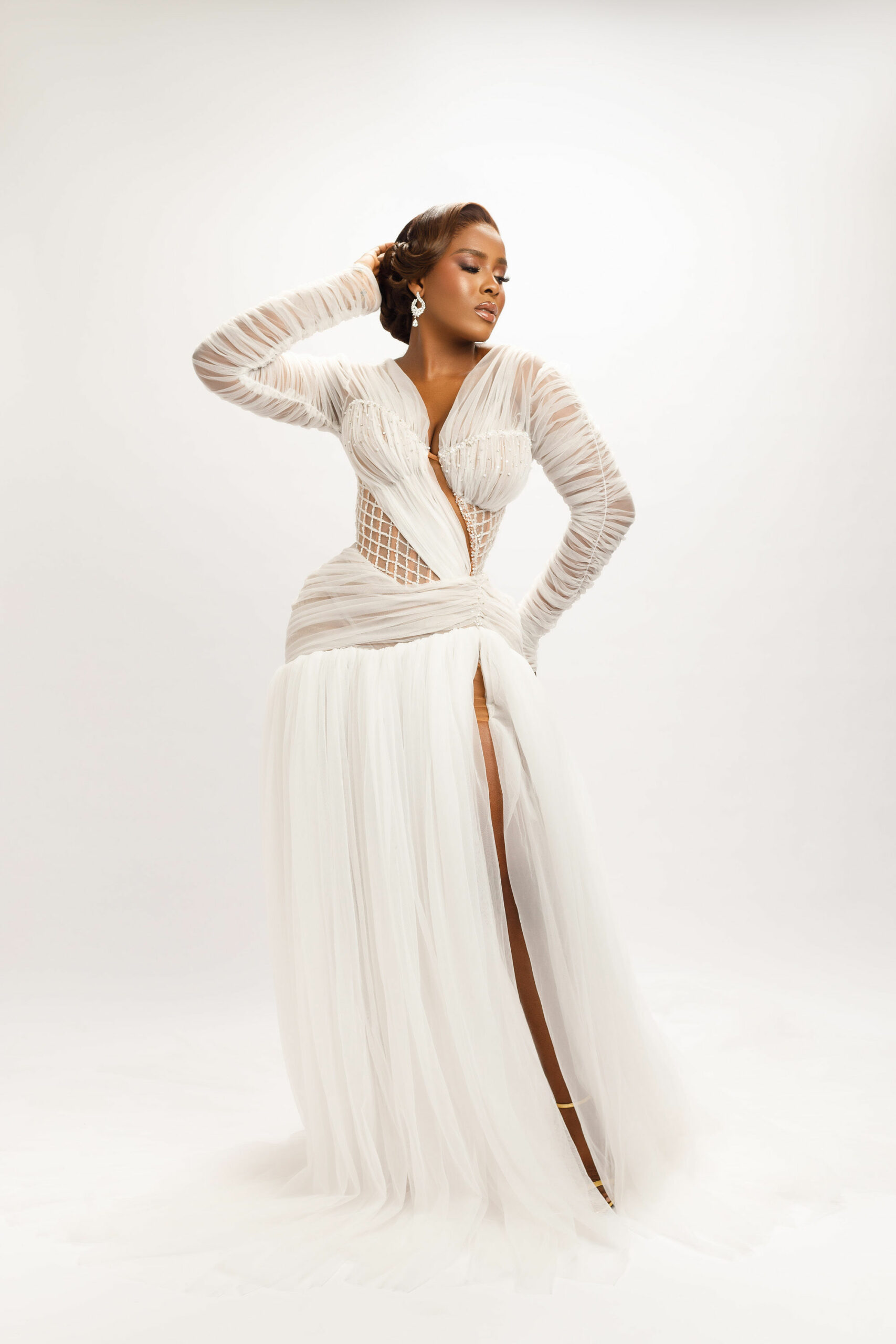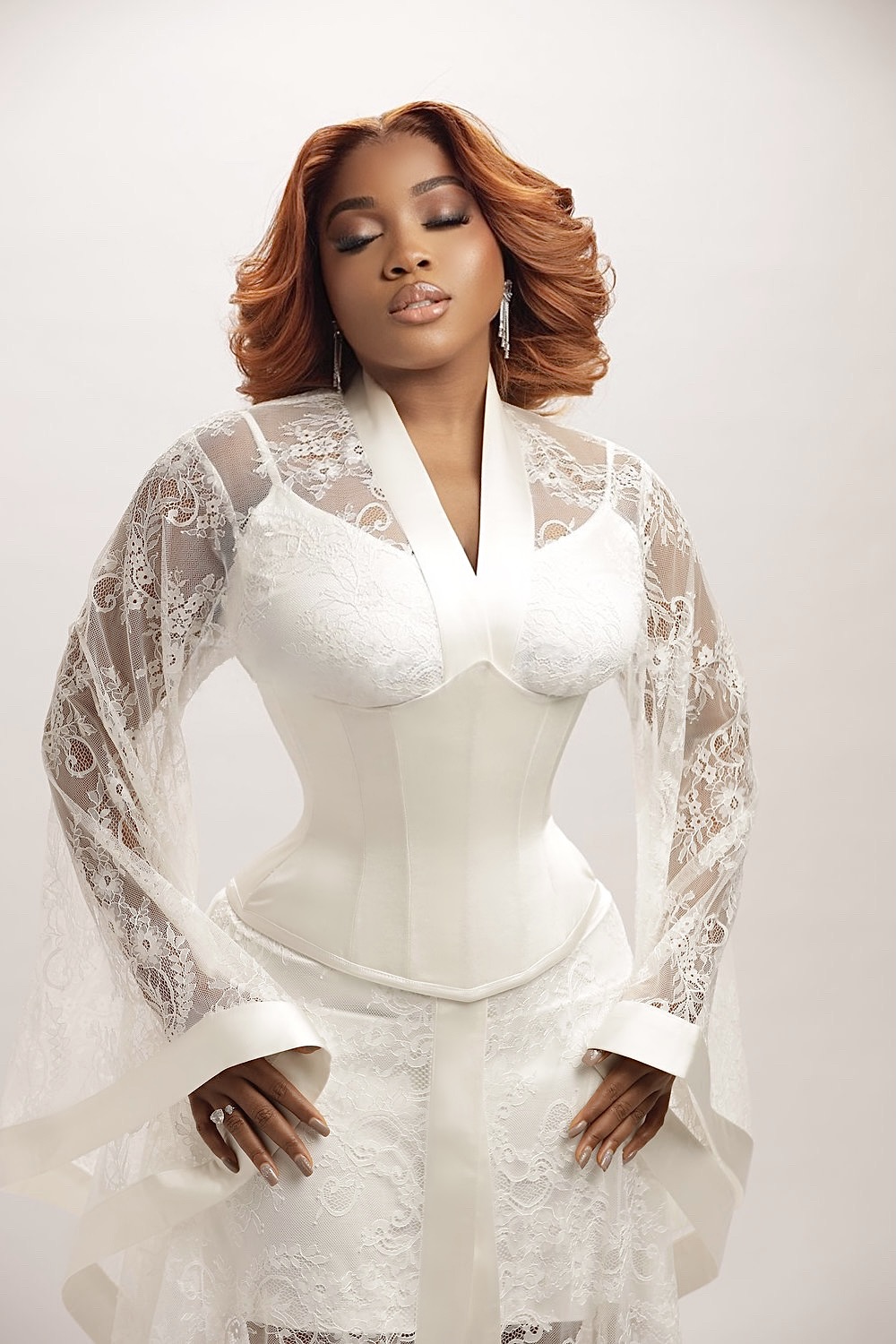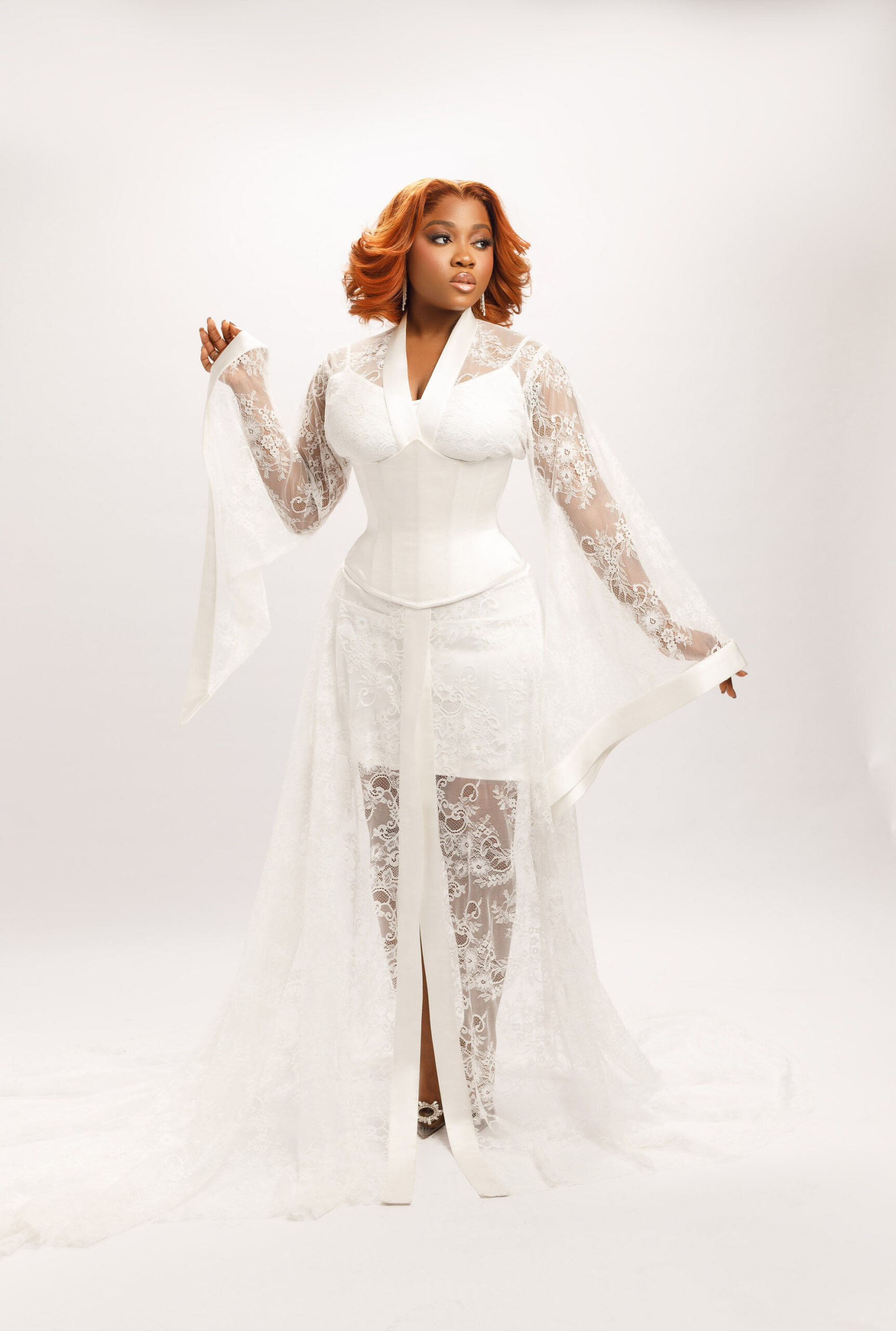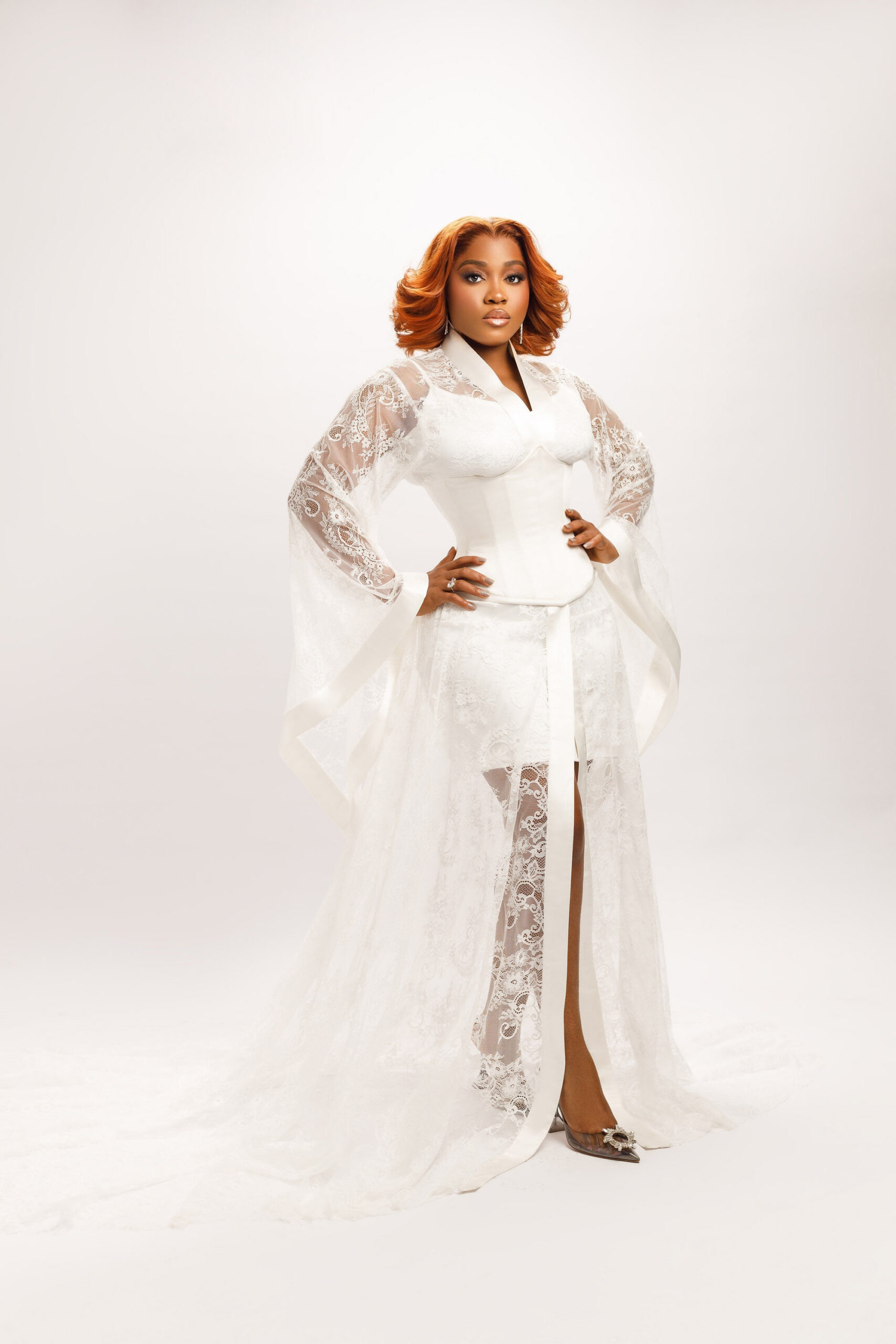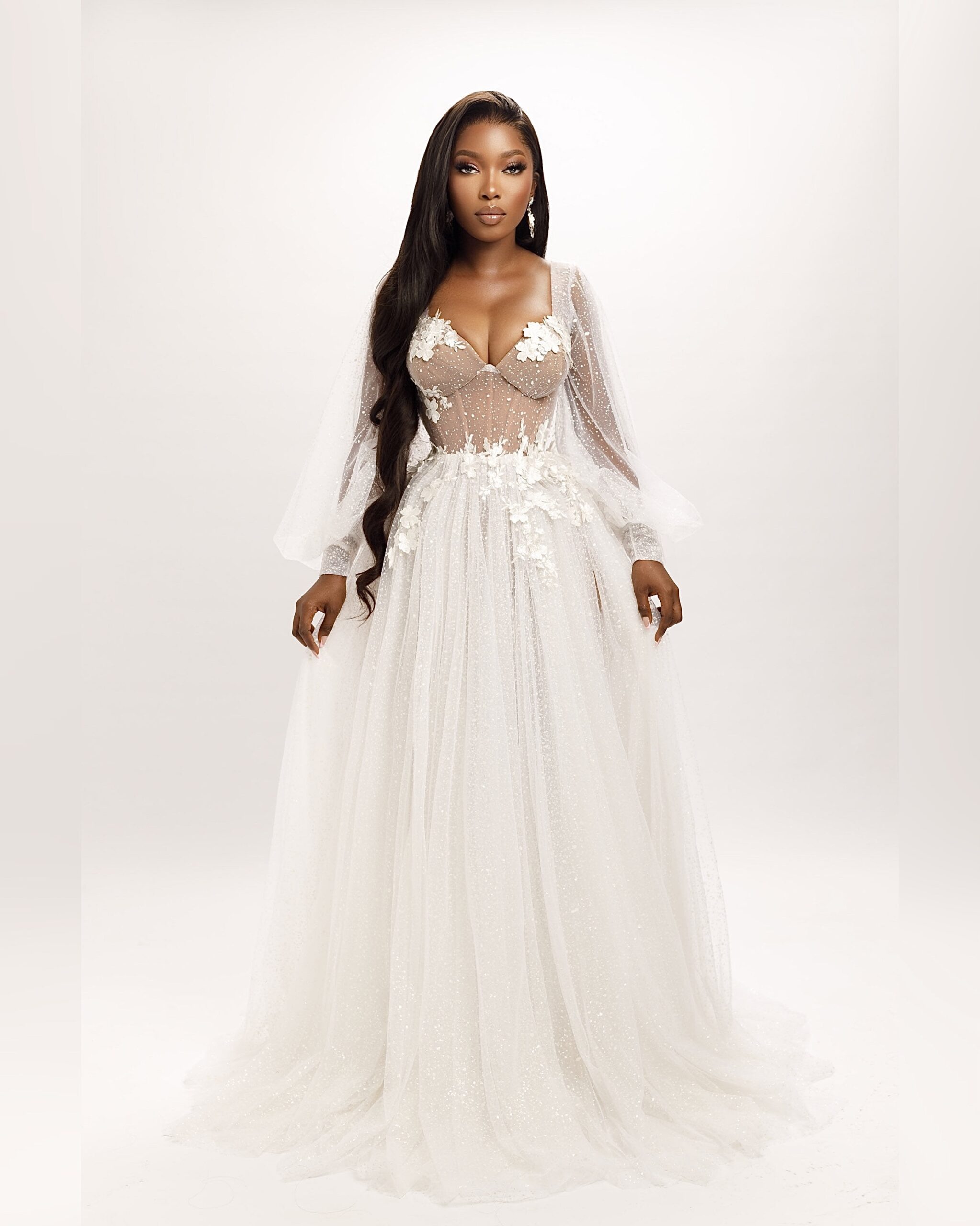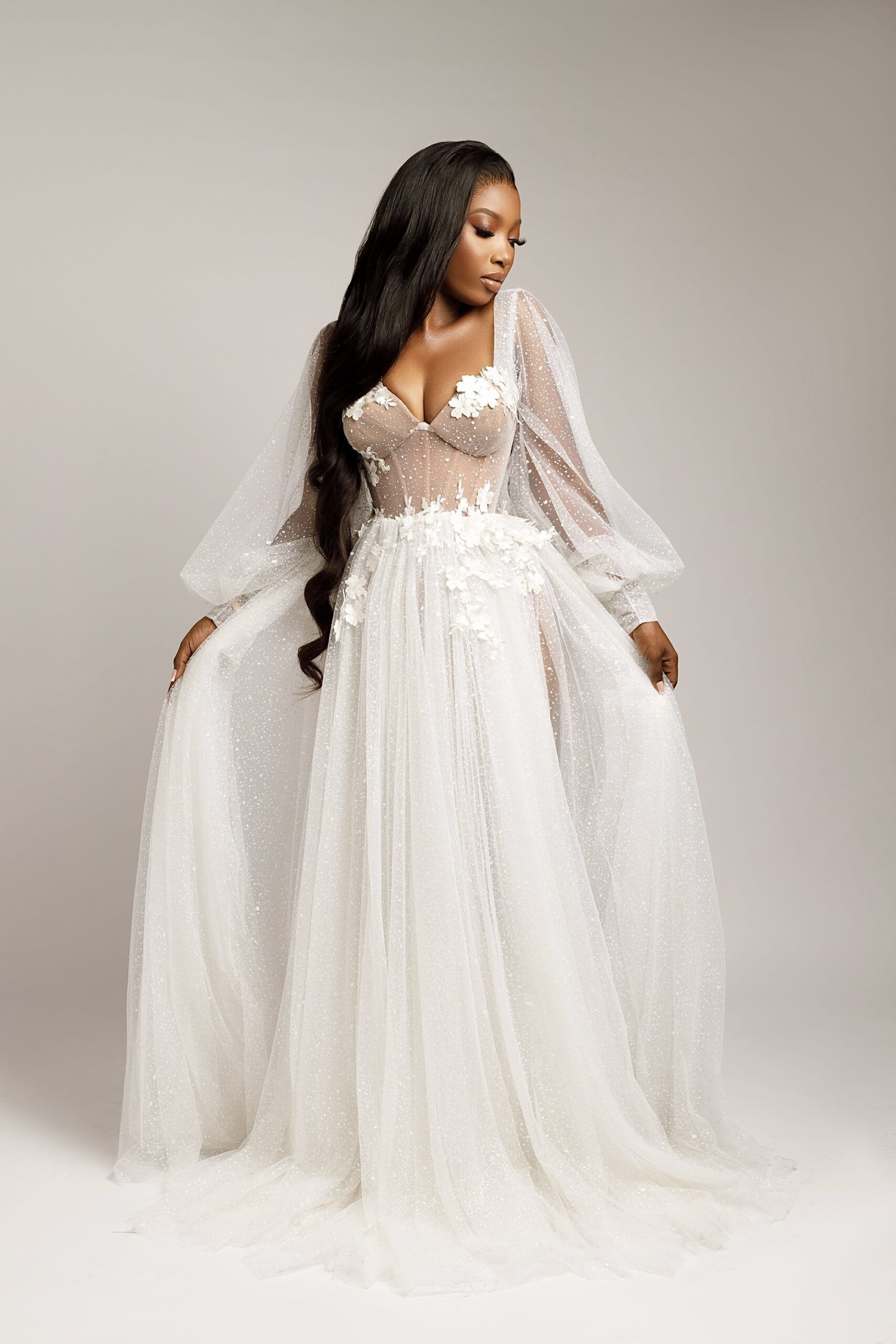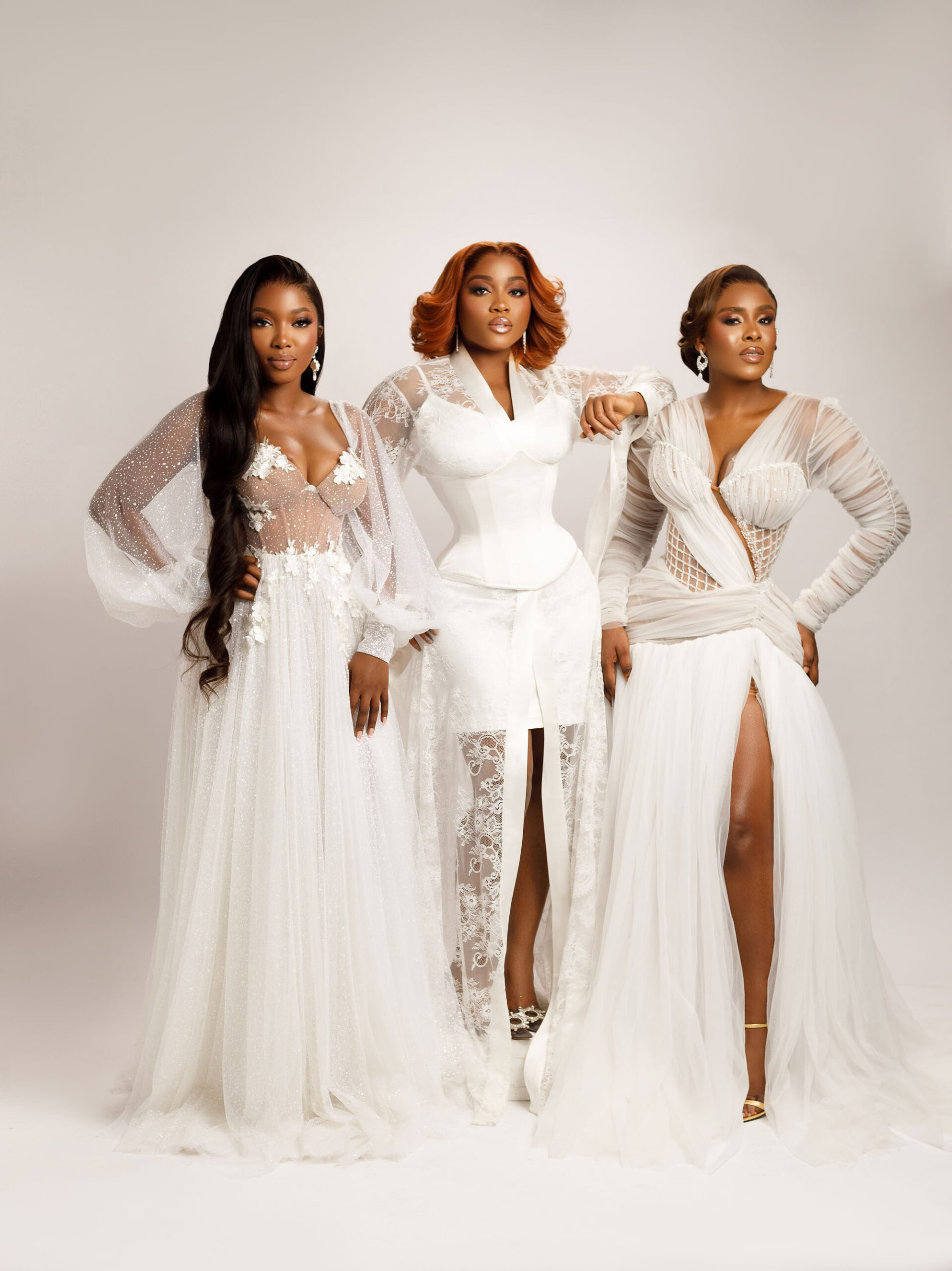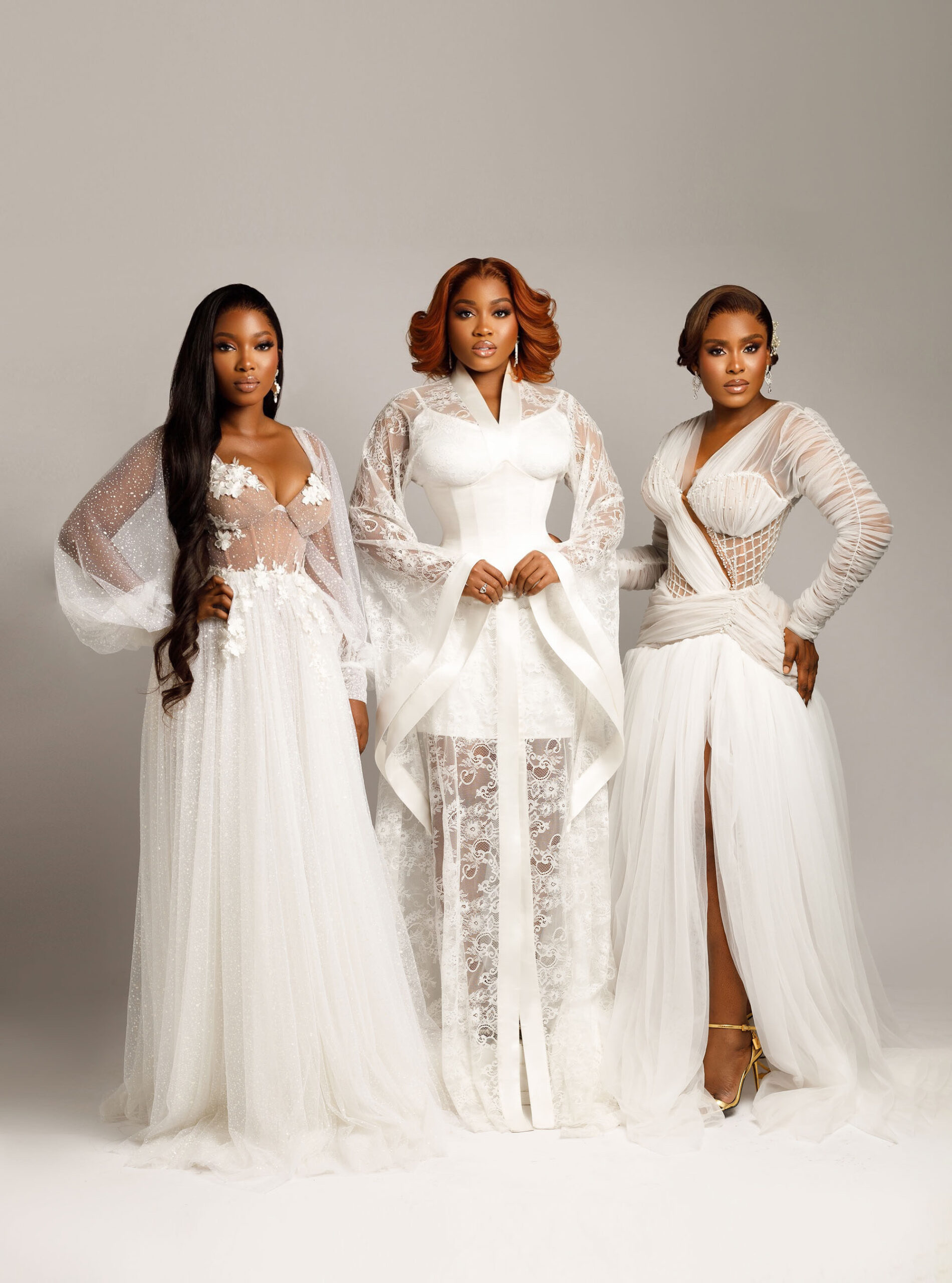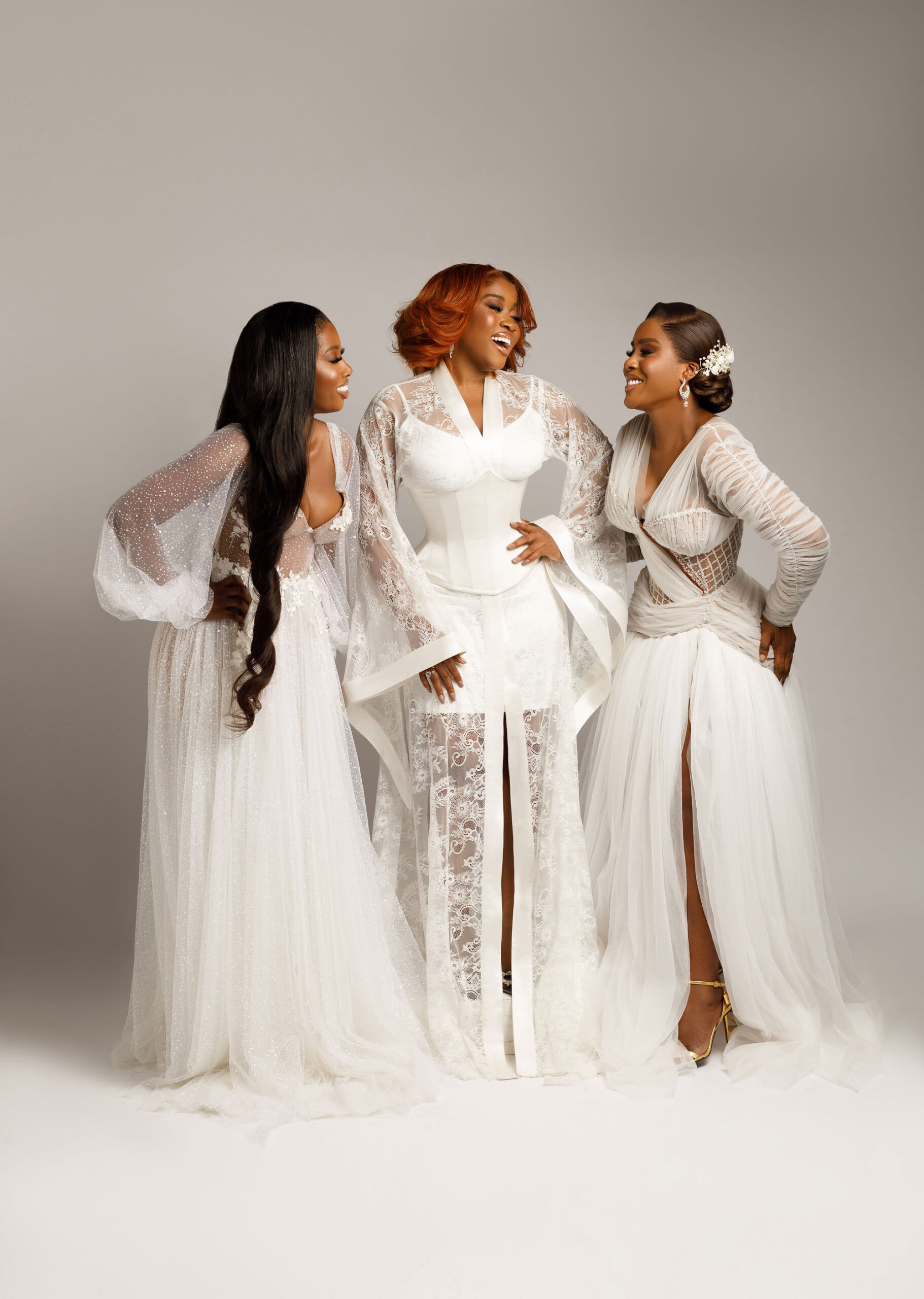 Credits
Belles: @thejhulia | @veekee_james | @adefunkeee
Hair: @hairbyadefunkeee
Hairstylist: @adefunkeee_salon
Makeup: @glamchii
Bridal Robe: @veekeejames_official
Videography: @fedworks
Photography: @rebeccanwose