The Art Of Letting Go- How to let go
What does it mean to "Let Go"?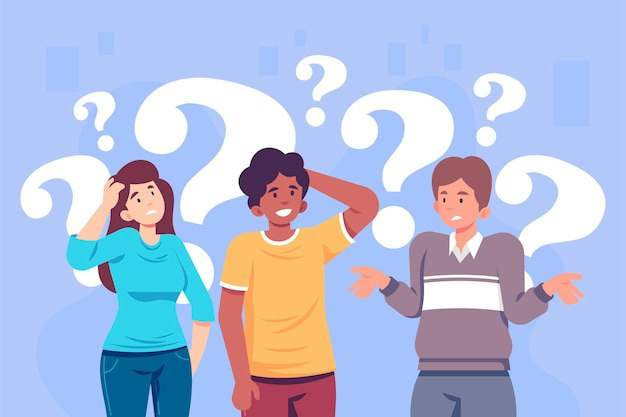 It means allowing someone or something to escape or go free. It means to stop thinking about or being angry about the past or something that happened in the past.
When negotiating life's twists and turns, it's quite easy to get stuck due to our previous experiences and matters that went wrong in our lives. Fear can be the most important driver of our existence and It can slowly wreck our happiness and our health if we don't realize it.
Learning the art of letting go is the solution to living a gratifying and productive and gratifying life. This doesn't mean not acknowledging the trials and tribulations of our reality.
Quite the contrary. It means reflecting on them in a way that helps us to digest what has happened, extract the life lessons, and then put them behind us.
The decision of letting go is not a convenient feat. Often instances we are confronted with conditions where we have no choice but to accept a result and let go, but we keep realizing that we refuse to let go of the past.
We just keep piling things up in our thought catalog. However, letting go is a decision that we can make which will affect us positively and open new doors for us. Sometimes, holding on can be more detrimental than letting go.
How Can I let go?
Letting go doesn't solely mean you should break away from a failed relationship, It however can be carried out at some stage in several hard and specific activities of your life.
Once you grasp the art of letting go, you'll continually come out stronger.
Here are 7 steps you should follow if you want to save yourself from the stress of holding on and focusing on letting go.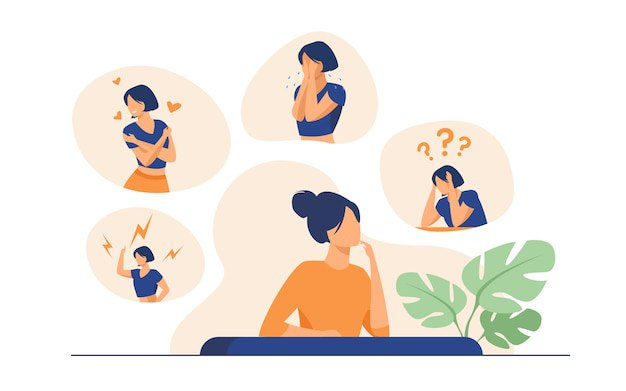 Acknowledge your feelings: First is the acceptance stage. Don't fight over it, just accept how you feel. Once you've accepted your feelings, you can organize your emotions. You mustn't suppress them, keep them flowing smoothly. There are ways to handle how you're feeling. Talk to a friend, or your therapist, or even a random person, write in your journal or simply assume and experience the ache and emotions, renowned them, and let go.
Don't wait for an apology: You shouldn't be surprised that a person may hurt you and refuse to apologize and you ought to be prepared to take delivery of that. Having expectations for people to apologize when they are at a fault or even waiting for an apology will gradually slow down your restoration process.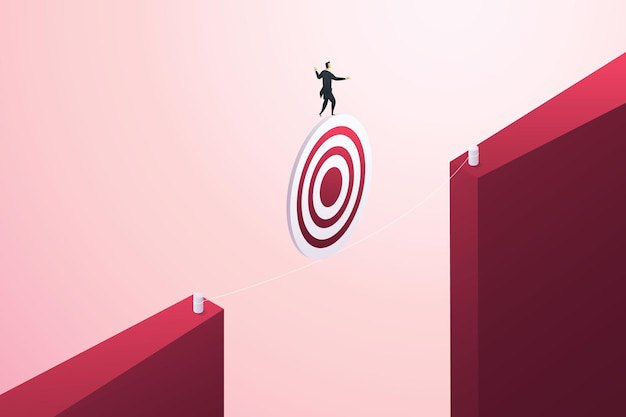 Take risks: When you've been burned before, whether or not in a relationship, a friendship, or a job, it's convenient to shun comparable conditions to keep away from getting hurt again. Fear limits us from living a full life. It prevents us from unlocking our full potential due to the fact we pass over possibilities in order to avoid pain. We completely avoid something we have suffered to prevent it from happening. We throw away so many keys to so many doors because of fear. Often, our fears and concerns are simply in our heads, and letting these go leads us to increased achievements.
Learning from failure: Although failure can from time to time have a big effect on our confidence, security, safety, and even our finances, that doesn't imply that failure is always a terrible thing.
You can be discouraged by failure, or you can learn from it. So go ahead and make mistakes, make all you can. Because, remember that's where you'll find success- on the far side of failure

Thomas J. Watson
Trust is key: Letting go is all about having faith — trusting your personal choices and instincts about what is nice for you. When you have achieved all the floor work and developed your perceptiveness about how to attempt your dreams and construct your achievements, letting go will become your nature. The hardest issue to do is to capitulate and manipulate your way in life. You must have realized that people assume that they decide what takes place in their life and that the effect of our life's challenges is our accountability alone. Letting go feels forced, it's like dropping control, however, it isn't. It is truly assuming entire control, no longer of what takes place to us, but how we live on it. And that is the key to a joyful and wholesome life in this world.
Living in the moment: It is essential to not let your thinking wander off too far. Thinking about what has already happened can create anxiousness or deliver down your morale. It would store too much in your thought catalog. Close one door to the past and open a new door to the present. Stay in the present and center your attention on what is taking place proper now. The right here and now is the most important, and actually, the only, component that we have. Letting go requires us to be aware of the present; to experience every day and every second as it takes place. If you have accurately recounted what has been and have suitably deliberated about what will come, then it is time to simply be and to give up and take delivery of life's inevitabilities. Live in the moment. Make new friends, build relationships with your loved ones, parents, partner etc. And work on yourself, try new things, listen to songs, develop so many talents, do so many kind things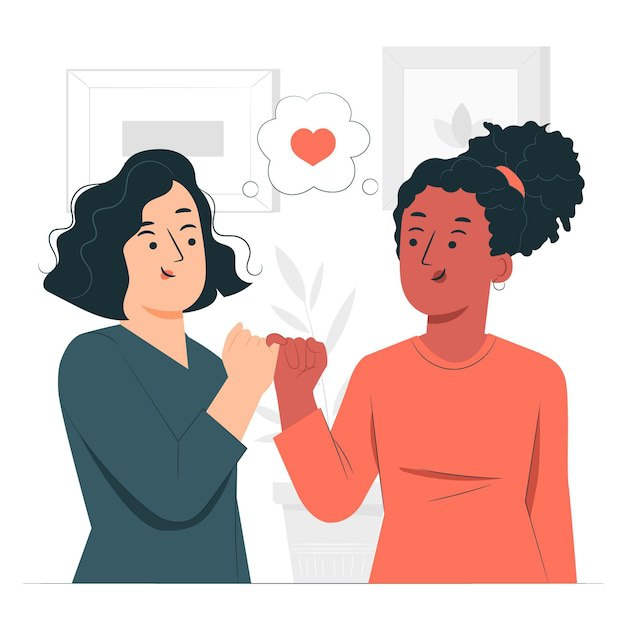 Forgive: Forgiveness doesn't constantly imply re-connection. Forgiving any individual can carry us peace and elevate a massive burden off our shoulders. We don't always have to make them a phase of our lives even if we have forgiven them. Forgiving will free you from the worry of what other people do to you. It's like creating a new chapter for only you.
Hope you enjoyed this post. Don't forget to subscribe to my blog. Also, please drop your reaction and comment under this post.