A Guide: How To Respect Others
What Is Respect?
Respect can be defined as a feeling of deep admiration for someone or something elicited by their abilities, qualities, or achievements. It can also be explained as due regard for the feelings, wishes, or rights of others.
Respect means that you accept somebody for who they are, even when they're different from you or you don't agree with them.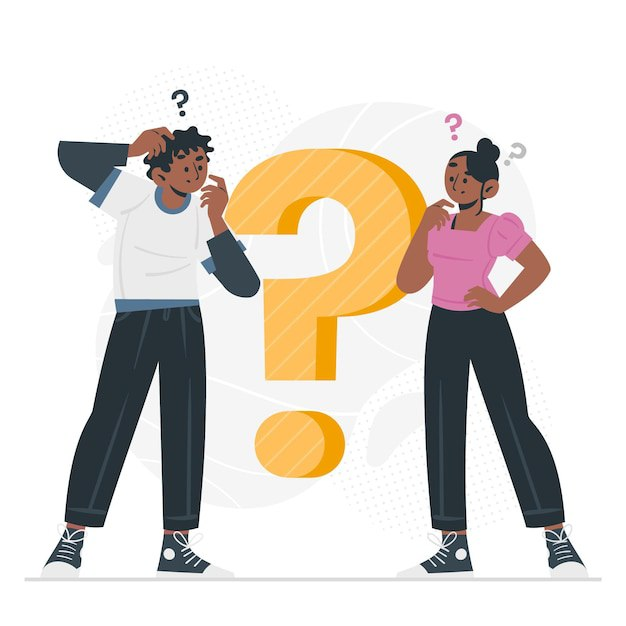 What does it mean to show respect to others?
Respect means treating everyone and everything with care. The golden rule is to treat others the way you would like to be treated.
If you want to feel respected, you have to treat others in a respectful manner. Before you can show respect to others, you need to have self-respect.
What is Self Respect?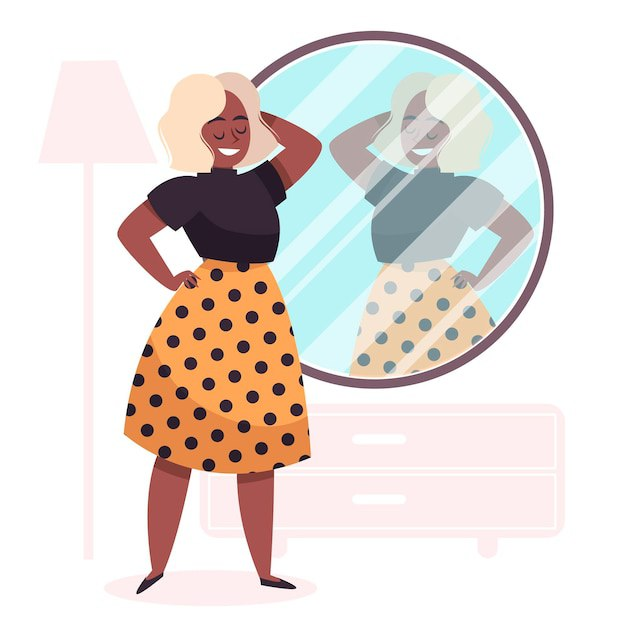 It means holding yourself in esteem and believing that you are good and worthy of being treated well.
An example of self-respect is when you know you deserve to be treated right and, as a result, you do not tolerate others lying to you or treating you unfairly.
Showing respect to others means:
Listening: I'm not sure about you, but I love being heard. Actually, every human wishes to be heard and listened to. Paying attention one has to say is a way of respecting others. When we give another person our time, we validate them which in return conveys respect.
Being Kind To Others: Kindness shows respect. It is a type of behavior marked by acts of generosity, consideration, or concern for others, without expecting praise or reward
Be Polite: Being polite means being aware of and respecting the feelings of other people. We may not always notice politeness but we usually notice rudeness or inconsiderate behavior.
Be supportive: Showing support is a way to show respect for others. Research has shown that having a strong support system has many positive benefits, such as higher levels of well-being, better coping skills, and longer and healthier life. Studies have also shown that social support can reduce depression and anxiety.
What does it mean to respect others' opinions?
Respecting others' opinions does not mean being untrue to our own. It simply requires us to recognize that others are entitled to look at the world differently and that when they share their views with us, they can expect a fair hearing.
What we believe is an integral part of who we are.
One important thing you should note is that YOU SHOULD NEVER FORCE SOMEONE TO DO SOMETHING. If a person says I don't have time to do that, you should accept that.
You need to have an understanding that every human being has their problems, so you don't just force a person to do something.
Can you imagine a lecturer sending you out of class because you didn't have time to do something that was forced on you?
And right from the beginning, I made it known to everyone that I was too busy and I didn't have time to do that thing. But I guess everyone thinks you're jobless when you smile a lot.
Not just sending you out of class, tearing up your assignment, and giving a test after sending you out. Wow. Anyways…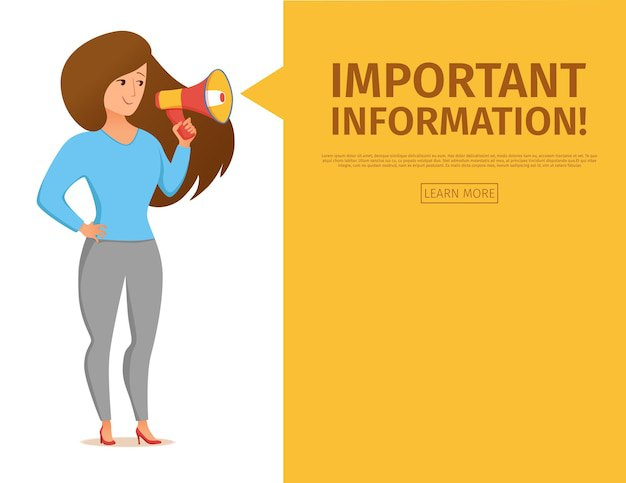 Importance Of Exhibiting A Respectful Behavior
Some importance of exhibiting a respectful behavior are:
It builds trust: When respect is lost, trust is lost. The bridge to gaining the trust of others is built by respect. Trust is a valuable commodity. Since showing respect to others show that you value them, it automatically builds up their trust. The trust will grow both ways and not only will they trust you, but you will also begin to trust them.
It makes you more accommodating: Respecting others makes you fit into their needs easily. Respectful individuals don't jump to conclusions, or impose their thoughts on others. You wouldn't judge people without hearing them out first. But that doesn't mean you take everything with levity. Far from it! It just makes you more comfortable about the differences you have with others.
It improves your social life: Do I have to spell this out? People with excellent social lifestyles respect others. Respecting others will make you have a lot of friends teeming around you. People will prefer to build interpersonal relationships with you and get your attention. Showing respect will attract the right set of people to build your social life.
Respect Is Reciprocal: This refers to mutual respect. It means that you get the same respect as you give out. If you desire. If you want to feel respected, you should offer respect to others. If you're respected, it's an earned respect.
It makes everyone feel good: When you show respect to someone, the person feels good. Being respectful will make you happier too. It might be because you have made someone happy that you are happy or it might just be because you just showed respecting others isn't so tough after all. Either way, both parties feel good and this feeling will spread to the entire society as you continue showing respect.
It gives you a better image: The bottom line is this, people take note of how you made them feel more than any other thing. People will forget the cologne you wear, your ethnic group, religion, language, and class. One thing with a lasting impression is how they felt around you. Being respectful of others will make me feel like they are at the top of the world. No one will forget you for making them feel good, loved, and respected.
It is contagious: One thing being respectful does is that it multiplies. If you have a neutral group, once someone kicks off by communicating with others respectfully, others would soon follow. It will then multiply to all in that group. It will also bleed out to people outside of the group. When the seed of respect you plant germinates, you will be surprised at how big the tree will be. The only thing that will surprise you more is the fruits.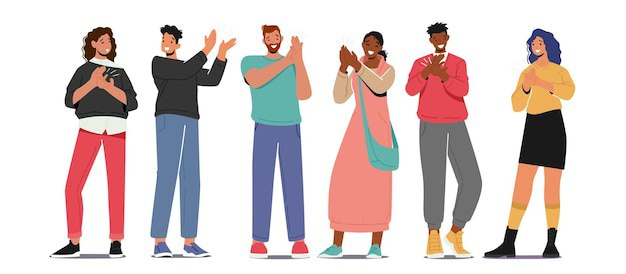 How to respect others
Everyone likes feeling respected and to feel important. Here are simple ways you can show respect to others.
Service: An important element in showing respect is service to others. Serving shows that others are valuable. The quiddity of man is to serve others. Everything you do – talk, walk, sports, religious activities – is a means of serving others.
Show kindness: Akin to service is kindness. It is difficult to serve without kindness and impossible to be kind and not serve. People naturally show kindness to a person of worth. So, show kindness to others. When you do, it shows you ascribe significance to them.
Assert: This should not be confused with flattery. While flattery is empty, the respectful assertion is full. It is just a simple way to show that you respect a person. It is as simple as saying something positive about the person. Even though it starts with an observation of something good about a person, it shouldn't end there. The observation should be verbalized or shown.
Listen: Pay utmost attention to others when they are talking to you. Do not fiddle with your phone or get carried away in thoughts when you're having a conversation. As much as you would like your voice to be heard, allow others' voices to be heard also.
Share: Sharing is a way of showing respect. When you share your resources, it depicts that you value the other person. You can share your time, materials, knowledge, space, and other things.
Be polite: It is easy and cheap. Please, sorry, and thank you. Let your words and actions portray politeness to others. You never can tell, your polite acts could make somebody's day. Your communication should be seasoned with salt.
Show gratitude: Count everything that is done to you as a favor and show appreciation for it. It shouldn't matter if the act is big or small. What should matter is that the act is done and it must be appreciated. Make it a part of you to thank others.
Other ways to show respect for others include:
Give more than you get
Don't make promises you can't keep
Maintain integrity
Try your best to help others
Don't fight, try to find common ground
Be fair to all
Be genuine
Mean your words
Be humble
Don't gossip
Hope you enjoyed this post. Don't forget to drop a comment below 🙂